---
COACHING RESOURCES

The NPDC on ASD encourages the use of a coaching process...
...for the work between model site professionals and technical assistance providers, and utilizes a coaching process in the work between NPDC staff and technical assistance providers. Coaching helps practitioners make informed decisions about instruction and intervention. Coaching also supports programs as they make decisions that will lead to educational practices that help children learn more effectively. Children and youth can then bring that learning to bear on their everyday challenges and explorations. Coaching, a key ingredient for the successful implementation of evidence based practices, is relationship-based and is developed within the cultural context of organizations. Posted June 2012
---
TODDLER TREATMENT NETWORK (TTN) PRESENTATION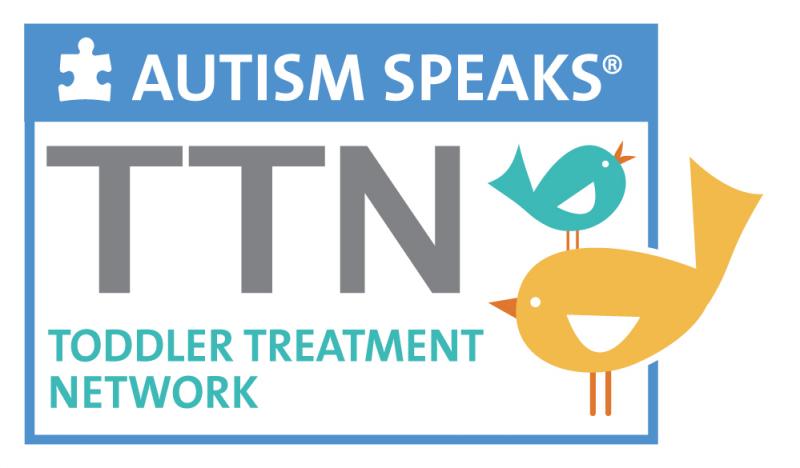 View a poster that illustrates the ASD Toddler Initiative model...
...presented by Dr. Samuel Odom, Principal Investigator for the ASD Toddler Initiative and Dr. Ann Cox, Co-Principal Investigator at the Toddler Treatment Network (TTN) meeting, sponsored by Autism Speaks on May 16, 2012. The TTN meeting was a pre-conference meeting associated with the International Society on Autism Research conference held May 17-19 in Toronto, Canada. Posted May 2012
---
EARLY IDENTIFICATION ONLINE MODULE

Take an online learning module on early identification of autism spectrum disorder.
Early identification of ASD is a topic of much national attention, and for which we need sound practices in child find and outreach as well as valid and reliable measures for surveillance, screening and diagnosis.
The goals for this module are to:
address the importance of early identification, including the benefits and challenges to families, communities, and society,

describe the early characteristics of ASD as described in the DSM-IV and a recommended set of practices that will lead to early identification of ASD (This includes a description of surveillance, screening, and diagnostic assessment practices along with the tools and processes that will assist professionals in communicating with families about their young child's status relative to ASD.),

provide information about national resources and initiatives committed to early identification for the purpose of follow up and referral to services, resources, and supports.
This module was developed by the National Professional Development Center on ASD.
We are posting the original Early Identification Module on our new website at the request of several users. Please note that this was originally developed in 2010 and has not been revised. You will see that the DSM IV is still cited in the text. We hope to revise this module in the future.
---